Do I Have Termites?
We Send Pests to Their Eternal Rest!
Prevent Further Damage to Your Home
​Subterranean termites are known for silently causing damage to homes and commercial properties. By the time you see the signs of a termite infestation, they may have already been present for months or years. The best way to prevent structural damage to your home is to have a professional conduct a termite inspection every year. Guardian Angel Exterminating can detect even the most subtle signs of termite activity. We are ready to protect your home.
You can also contact us at (918) 205-7150 if you need help identifying and eliminating termites in your home. We are equipped to detect and eliminate termites in Tulsa, Broken Arrow, and the surrounding areas.
​
Request a Quick Free Quote
Complete the form or call (918) 205-7150 to get one step closer to a Pest-Free Property!
Why Choose Us?
We Send Pests to Their Eternal Rest!
"I like the fact that this is a two step process with a strong 45 day guarantee"

- Tony
More Reviews
1

Strong Company Culture

We are licensed and insured with background-checked and drug-tested staff for our customers' safety.

2

Satisfaction Guaranteed

We offer a 45-day indoor service guarantee on nearly every pest we treat.

3

Protection Plans

We offer various plans to keep your home free of pests throughout the year.

4

Professional Products

We use the industry's best pest control products. Handling every job with care.

5

Certified & Trained

Licensed, bonded, and backed by integrity. Providing peace of mind to all customers.
Any Full Termidor treatment.

$150 OFF Some restrictions may apply. Pre-payment required.

Valid from Dec 1, 2022

- Dec 31, 2023

Print Coupon

Trelona Systems

$100 OFF Some restrictions may apply. Pre-payment required.

Valid from Dec 1, 2022

- Dec 31, 2023

Print Coupon
Signs You Have Subterranean Termites
​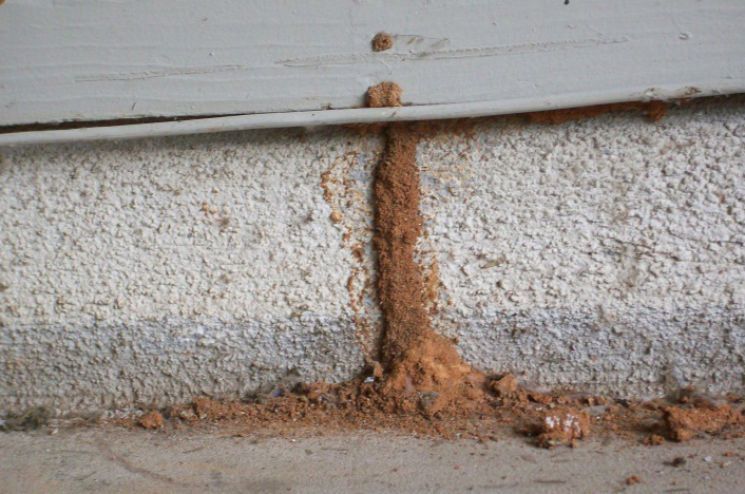 ​Because subterranean termites live underground, you won't see them crawling around like ants and other insects. As they forage through the soil, they must retain moisture in their bodies to live. When they travel above ground, they surround themselves in mud tubes, also known as termite tunnels. This makes subterranean termites more difficult to detect than other types of insects. Often, termites have caused damage to the integrity of the structure before homeowners discover them.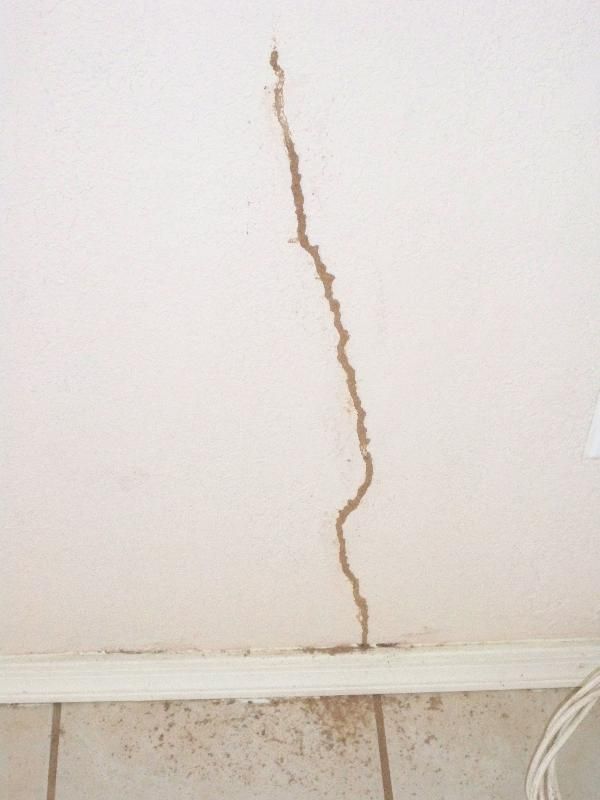 ​
Some common signs of subterranean termites include:
Small bits of mud or dirt sticking to walls or baseboards
Peeling paint on windowsills or baseboards that looks like water damage
Tiny pinholes in drywall
Mud tubes near the foundation of your home
Piles of wings or termite swarms
While there are signs that indicate a possible termite problem, they are not that easy to spot. Subterranean termites can be difficult to detect, and it is easy to overlook minor signs of their presence. Our exterminators have the necessary training and experience to accurately detect termites and quality products to get rid of them before they can do more damage to your property.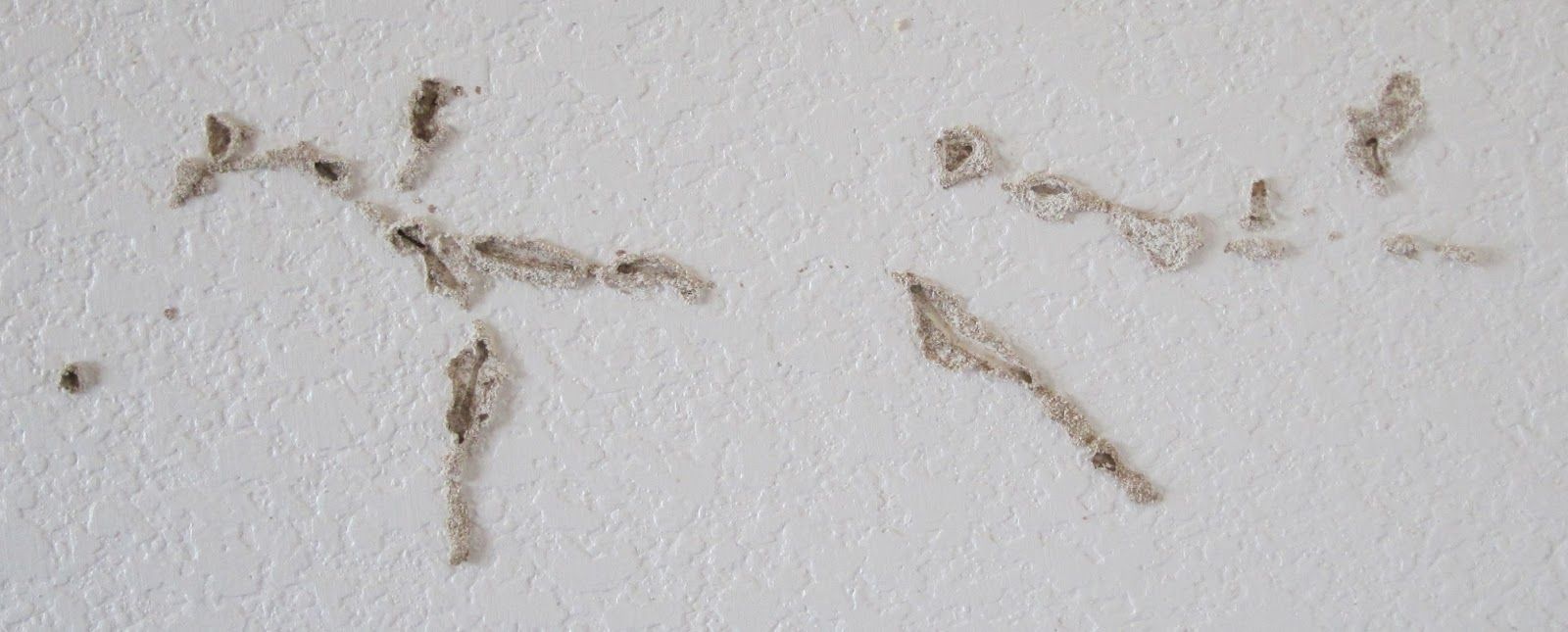 If you have unwanted guests, you need a qualified team who can remove them safely and effectively.