Bed Bug Heat Treatments in Tulsa
Sleep Peacefully in Broken Arrow & Beyond with Guardian Angel Exterminating
No one wants to sleep on a bed infested with bed bugs. If you've already woken up with red, itchy bumps on your arms or shoulders, it's time to call in a professional exterminator.
Guardian Angel Exterminating is the top choice for bed bug pest control in Tulsa, Broken Arrow, and the surrounding areas. Using the heat treatment method, we can effectively get rid of almost all bed bugs, including their eggs, in your home or commercial building in only a single visit.
You deserve to have a good night's sleep! Call us today at (918) 205-7150 or contact us online to request a free estimate for heat treatment.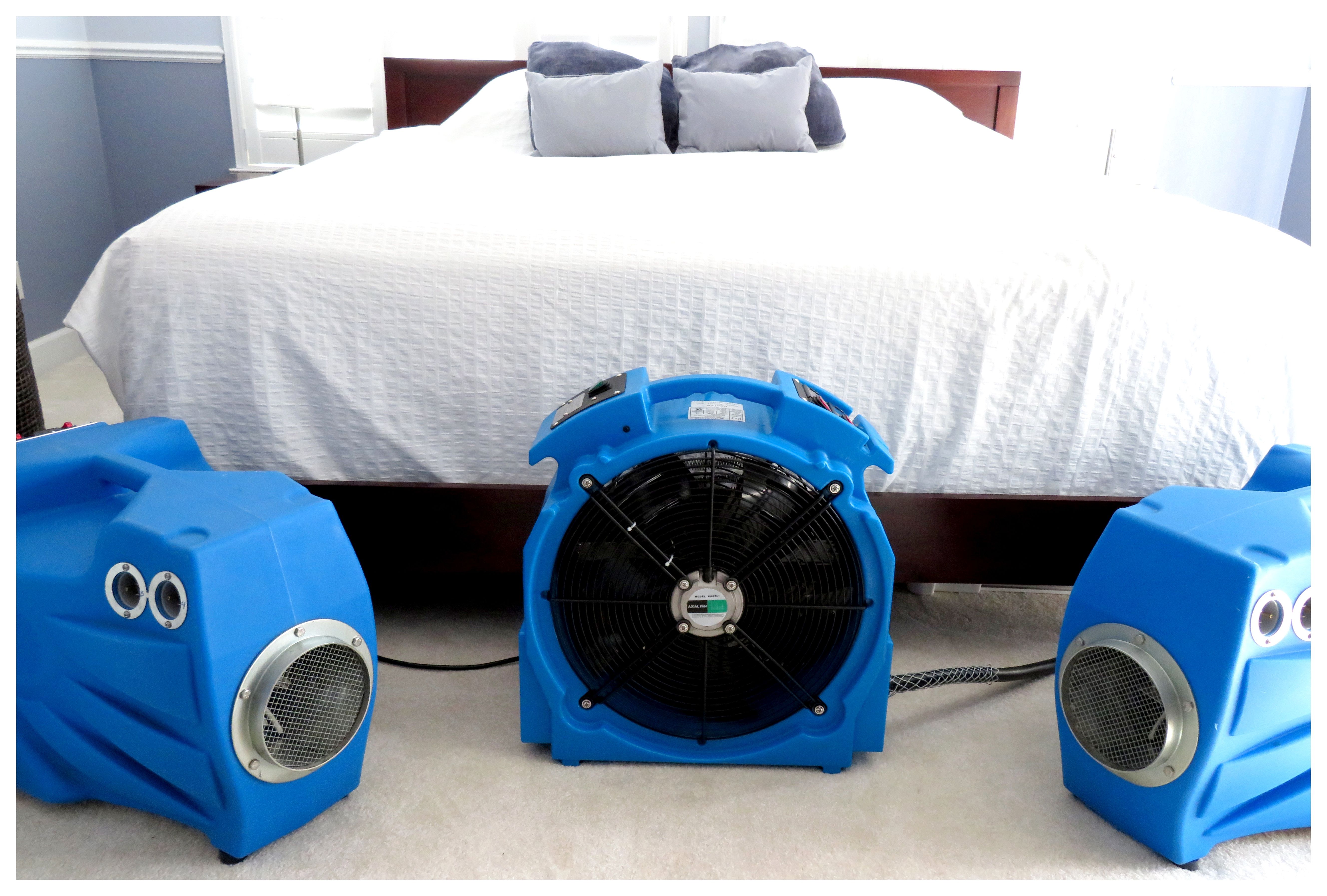 Why Choose Heat Treatment?
Heat treatment, especially when combined with our residual spray treatment, is the ultimate solution for bed bugs. The heat treatment process is very thorough and can penetrate deep inside mattresses, box springs, walls, outlets, couches, recliners, furniture, and other places that bed bugs hide where traditional methods cannot effectively reach. It can also eliminate up to 90% of all bed bug stages, including adults, juveniles, and eggs. Best yet, we can accomplish this all within one workday. What the heat does not kill, our residual pesticides will—we apply the product immediately after the heat treatment and two weeks later to ensure complete and lasting results!
Below are the common reasons to choose heat treatment over other methods:
Bed bugs have nowhere to hide – Bed bugs hide deep in areas such as baseboards, box springs, bed frames, outlet covers, curtains, window frames, clothes, nightstands, and more. Traditional pesticide treatments heavily rely on the technician's inspection process and experience level, as well as the strength of chemicals used in order to eliminate the problem. Heat treatments rely on hot air movement throughout the home and structure which can penetrate all the areas that a technician may find difficult to inspect.
Fast turnaround – Traditional pesticide treatments take time in order to kill bed bugs. Even if the inspection has been done well and most of the infested areas have been located, not all bed bugs will die immediately. Traditional pest control methods require the use of residual pesticides, which stay effective for days and weeks after the treatment in order to kill any remaining pests. The problem with relying on residual pesticides is that bed bugs do not groom themselves like many other insects, which means they may not ingest the pesticide, resulting in a slower, less effective kill ratio. Heat treatments drastically speed up the turnaround time for complete results, satisfying customers who anticipate success right away.
Bed bug resistance-proof – Because bed bugs lay eggs and there can be different generations present, adult bed bugs can build resistant genes to the pesticides which are used against them. Over the course of time required to eliminate an infestation with commercial pesticides, these resistant genes can be handed down and strengthened from generation to generation and lead to bed bugs that are almost invincible to insecticides. There is a huge advantage to using heat to kill bed bugs against pesticide resistance!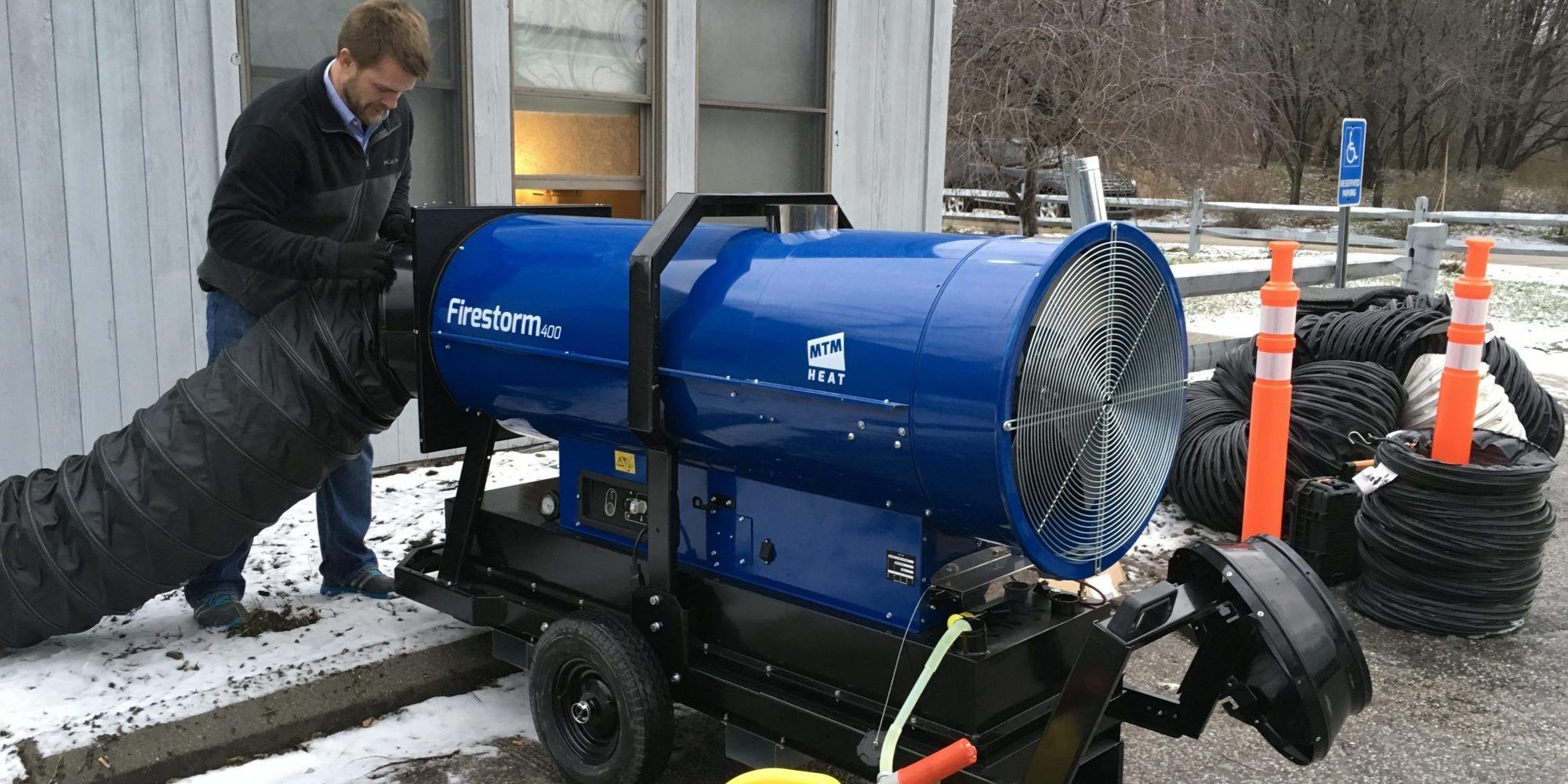 Pre-Treatment Checklist
As your trusted bed bug exterminator in Tulsa, Guardian Angel Exterminating wants to make sure every pest control job we provide is safe, effective, and of the highest quality. When you contact us for a pest control service, we will always give you a pre-treatment checklist, so you'll know exactly what to do prior to the extermination process and what to expect.
Some of the items on the checklist include:
Removal of all pets including fish and birds from the premises
Removal of food items, electronics, and flammable chemicals
Washing and drying of beddings and other laundry items on high heat
Preparation of the bedroom and other areas of the home where treatment will be applied
Securing of wall hangings or posters and other loose papers and clutter
Already scheduled your treatment?
Click Here to download and print your heat treatment prep sheet!

Click here to read over the service agreement that you will be asked to sign on your day of treatment.
Call Today to Learn about Your Treatment Options
Guardian Angel Exterminating is proud to offer heat treatment and traditional pesticide treatment. Both options can effectively treat your bed bug infestation in Tulsa. However, the timeframe for complete results is different for each treatment option.
Although heat treatments seem superior because of their quicker initial results, they are not for everyone. Sometimes there are circumstances when heat is not appropriate for a home—your technician will be able to help guide you toward the best treatment option for you!
Call us at (918) 205-7150 or schedule an appointment online. We offer free estimates for bed bug pest control in Tulsa, Broken Arrow, and nearby communities.
Testimonials
Learn How We've Helped Our Customers
Strong Company Culture

We are licensed and insured with background-checked and drug-tested staff for our customers' safety.

Satisfaction Guaranteed

We offer a 45-day indoor service guarantee on nearly every pest we treat.

Protection Plans

We offer many ways to keep your home free of pests year-round.

Professional Products

We use the industry's best pest control products. Handling every job with care.

Certified & Trained

Licensed, bonded, and backed by integrity. Providing peace of mind to all customers.